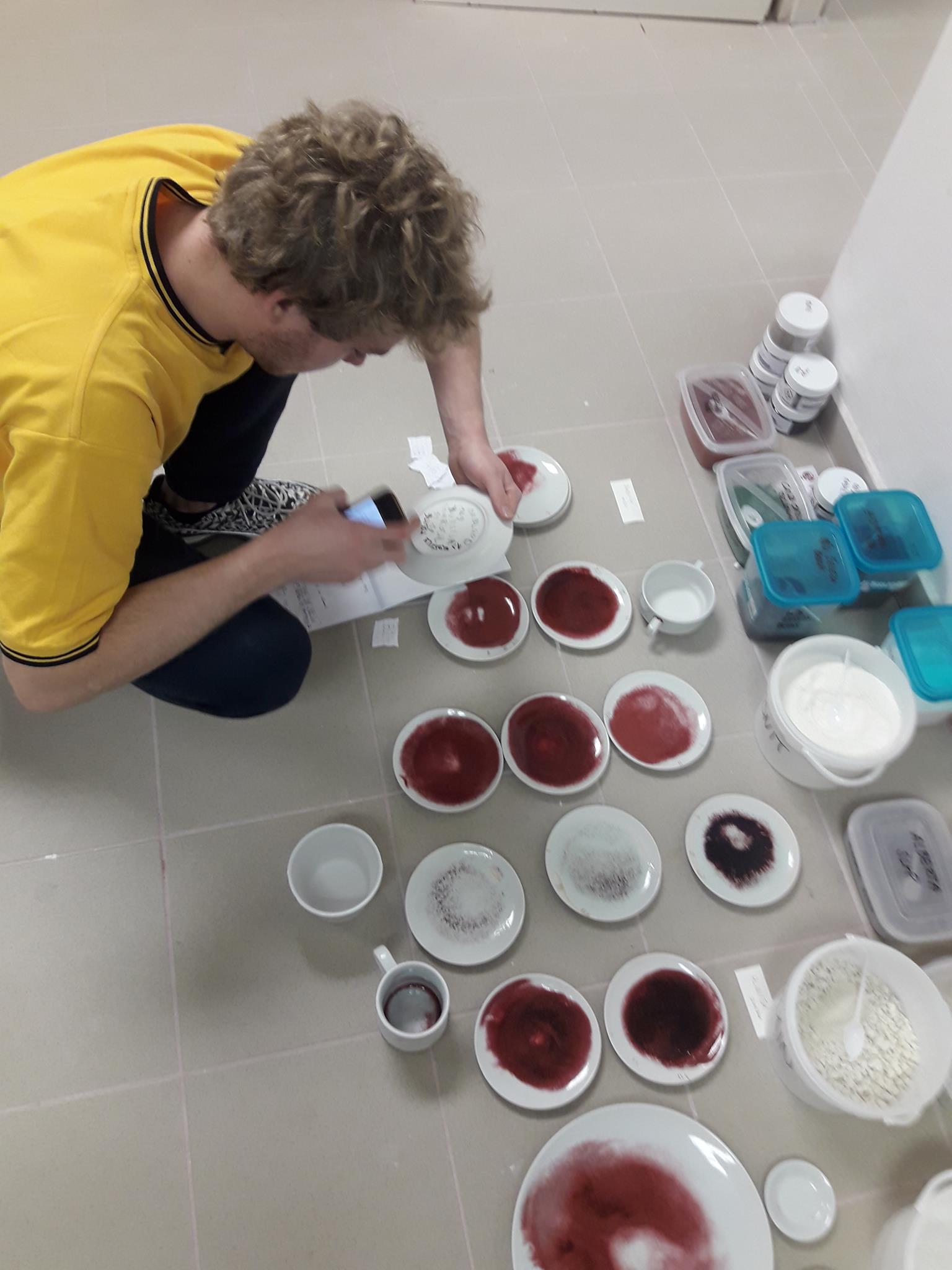 Across Europe, expert ceramic knowledge is fragmented, located within areas of specialist industry knowledge such as Delft, Faenza, Stoke-on-Trent or Selb, in ateliers and with individual makers or concentrated in universities, research centres and museums. As ceramics knowledge is often held by individuals within institutions, it is subject to many external pressures.
Higher Education Institutions (HEIs) have become the de facto custodians for traditions of skilled artisanship, whilst the ceramics industry faces a potential decline of skills in the face of economic and technological developments.
Cultural and economic pressures to move towards hybrid practices, combining tacit knowledge of centuries of material expertise with innovations such as additive manufacturing, are common. However, the reality is that such industrial imperatives do not align with the sustained heritage of the subject and its pedagogic needs.
It is the educational institution which has become the home of the more traditional craft practices and a laboratory for the experimental and innovative combination of these traditional technologies with the tools and methods of industry 4.0. This ceramics ecosystem is fragile. Educational departments across Europe are run by a small group of experts, with a tiny and dedicated workforce keeping hundreds of years of traditional savoir-faire alive. This fragility makes the subject particularly vulnerable to outside forces such as recession, fluctuating costs of raw materials or contemporary situations such as Covid-19.
Consequently, it is now crucial to map ceramic knowledge across Europe, assess the salience of practice to place, build a visual and oral record of specialist processes and techniques, develop methods to effectively share this knowledge across the teaching and expert network and award competency and qualification to ensure heritage crafts skill are relevant to future practice.
There is a need to make access to specialist forms of expert knowledge open and fit for the purpose of transmission, to record and elucidate embodied and tacit knowledge, usually gained through experience and repetition, to new non-traditional and non-formal learners.
As a more fluid type of learner emerges within ceramics, the discipline is at risk of losing the traditional subject specialist practitioners who can dive deep into the intricacies of the subject. Assessing the quality of intangible knowledge and pedagogy has become more complex by easy access to ceramic processes available online on platforms such as YouTube or Vimeo.
To support a grounded future of educational possibilities, it is time for a platform or repository which allows an extensive mapping of subject knowledge, a coherent pedagogical approach and a body of teaching tools, projects and instructions.