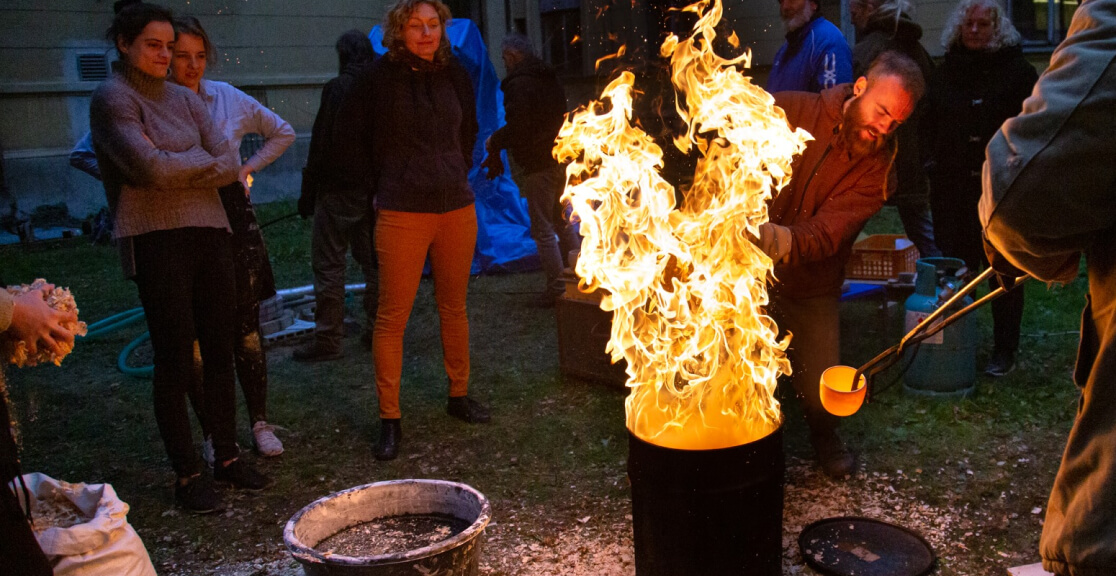 CRAFT
Supporting the retention and transfer of ceramic knowledge
About CRAFT
CRAFT, Activating Pedagogy for Ceramic Education Futures, is a 3-year project aimed at supporting ceramic knowledge, retention and transfer. It is a partnership formed by five leading European Design Higher Education Institutions (HEIs), pioneering Ceramic heritage and practice training for the future.
The collaborators will:
Map the European ceramic universe, the places, skills, processes, technologies, intangible knowledge and training practices for making ceramics.
Develop pedagogical approaches and innovative teaching methods to teach ceramics, aiming to sustain the future of the subject.
Develop skills and resources, to offer as open-source platforms, repertoires of knowledge and practice for making ceramics.
CRAFT partners in this project have connected in response to the recognised imperative of, and a shared commitment to, ceramic education and their recognition of the potential to scale the initiatives that they are each developing at Undergraduate, Postgraduate and PhD levels to support the European Ceramics Industry.
Project platform can be found at www.decodingceramics.org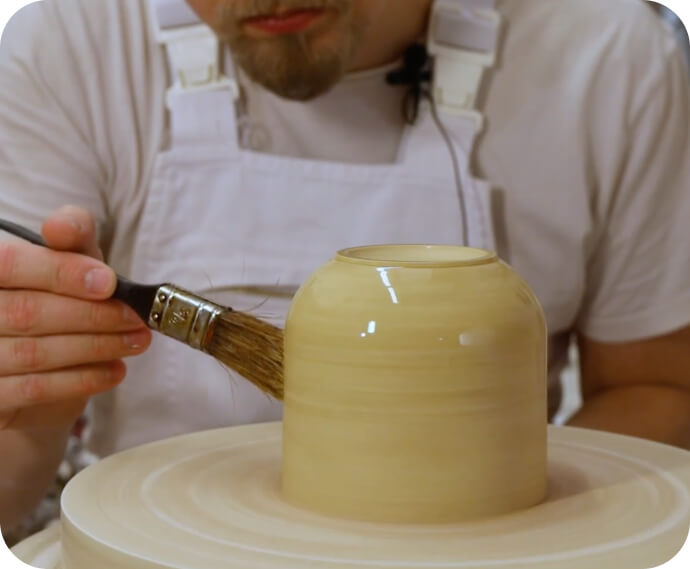 Why CRAFT? Why Now?
Across Europe, expert ceramic knowledge is fragmented, located within areas of specialist industry knowledge such as Delft, Faenza, Stoke-on-Trent or Selb, in ateliers and with individual makers or concentrated in universities, research centres and museums. As ceramics knowledge is often held by individuals within institutions, it is subject to many external pressures. CRAFT aims to preserve this knowledge for future makers.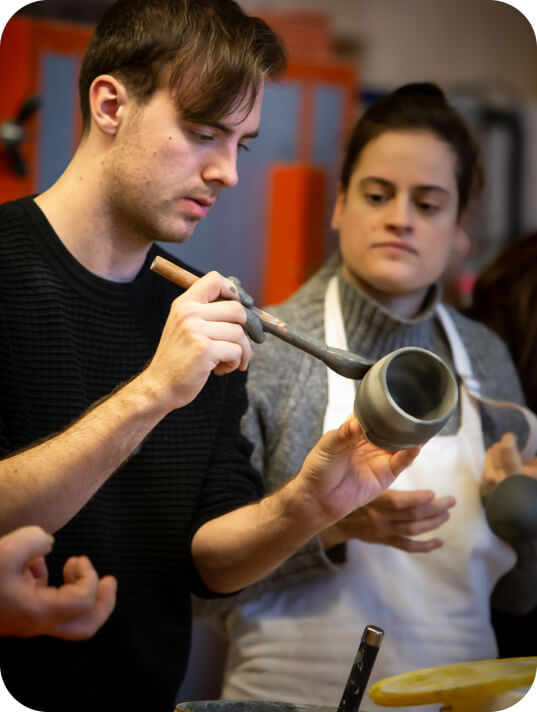 FOCUS 1
Mapping Knowledge
CRAFT aims to capture and record processes, technologies, material knowledge, skills, techniques and recipes for ceramic making and identify regions of specific ceramic expertise at European Union level to share practice and build support networks.
FOCUS 2
Teaching approaches
CRAFT aims to compile, test and make accessible, various approaches and methods for transferring ceramic knowledge from expert to learner and enabling transformative educational practices which open up new experimental approaches to ceramic materials and technologies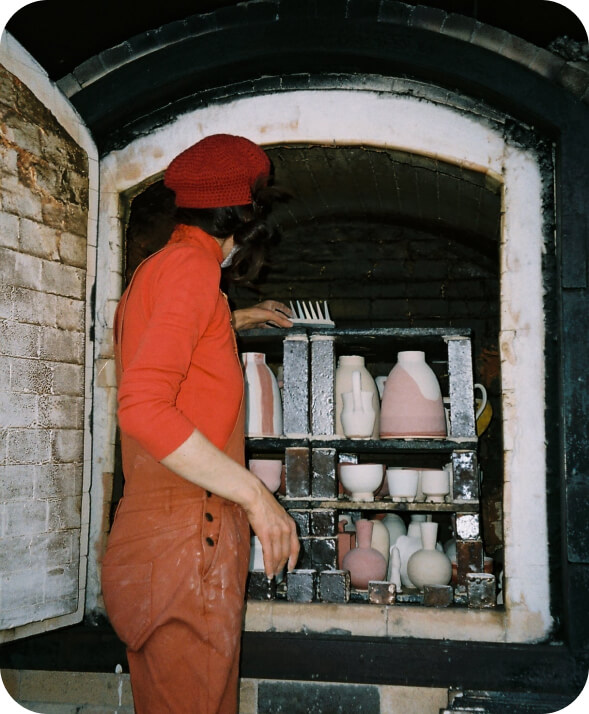 FOCUS 3
Knowledge sharing
CRAFT aims to build an open and evolving repertoire of discipline knowledge and specialist techniques and skills, and share/transfer this knowledge through a toolkit of virtual and physical teaching resources that are underpinned with an accreditation system, applicable across a diverse range of educational settings.